Delivering the best in hospitality for the most sophisticated properties.

Cultivating a superior mobile workforce for 16 years and counting.

Passion for delivering quality service with a personal touch.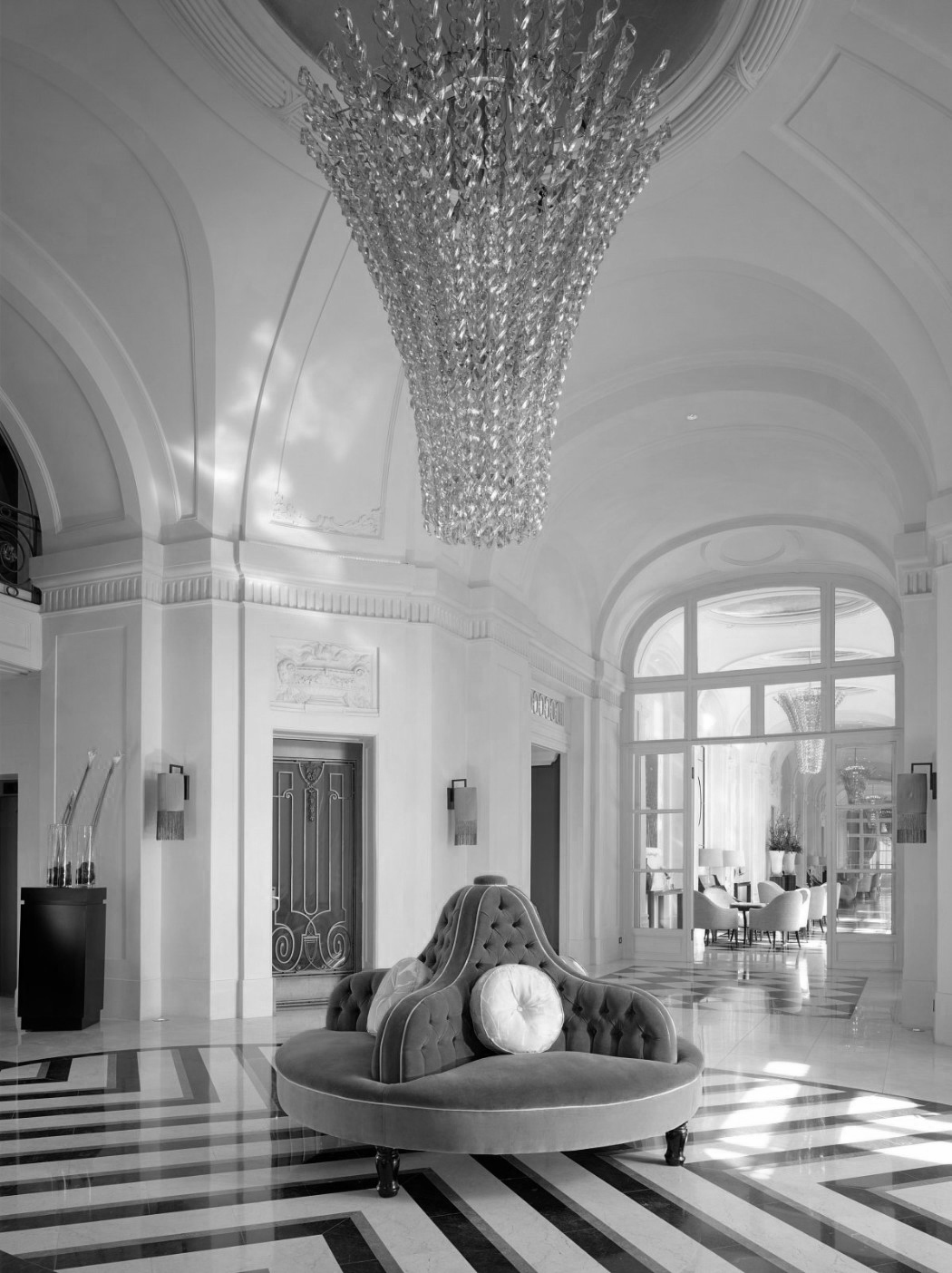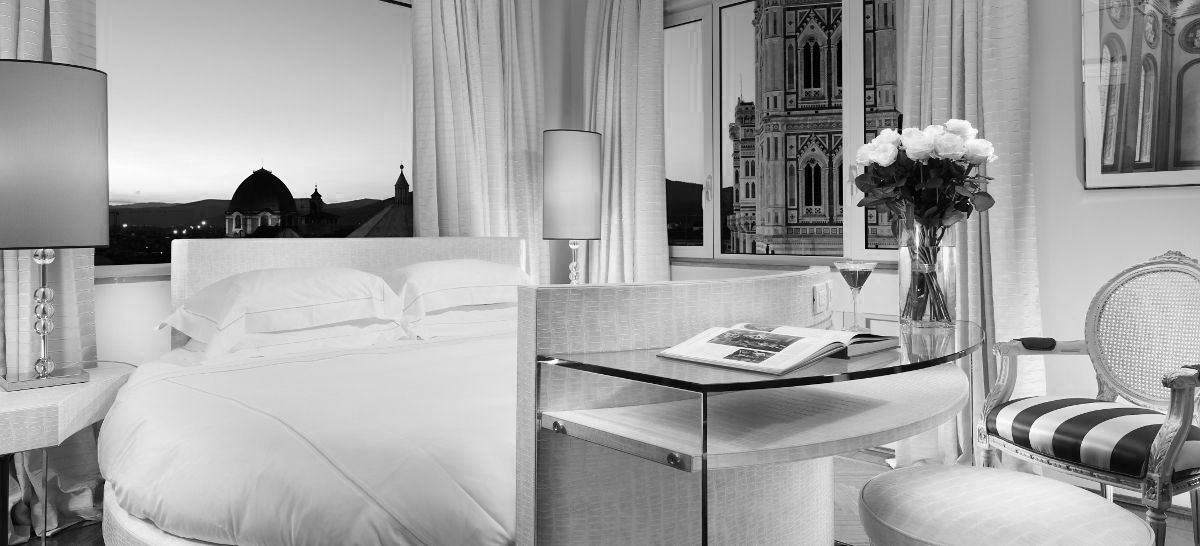 Best in hospitality
H. Roslin Staffing Group is a trusted resource for staffing the best in hospitality service for the most discerning properties. We understand the specific needs of luxury hotels and aim to deliver quality. The H. Roslin approach provides outstanding hospitality service and talent, trusted by the most respected properties in North Texas. Expect the best when you partner with us.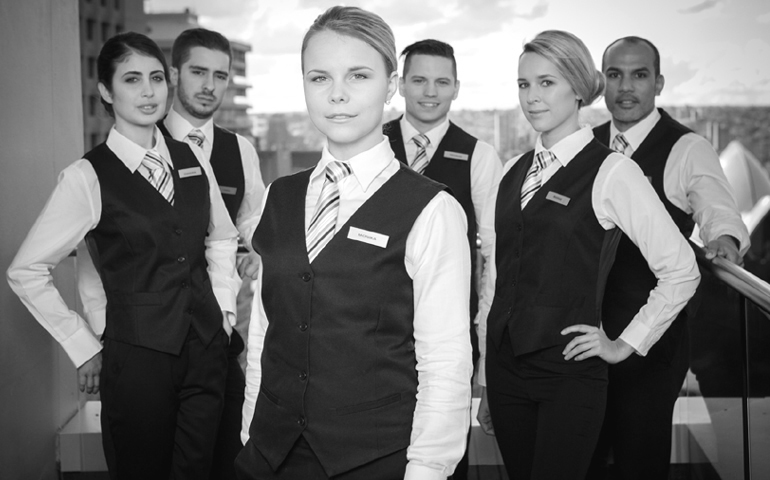 ---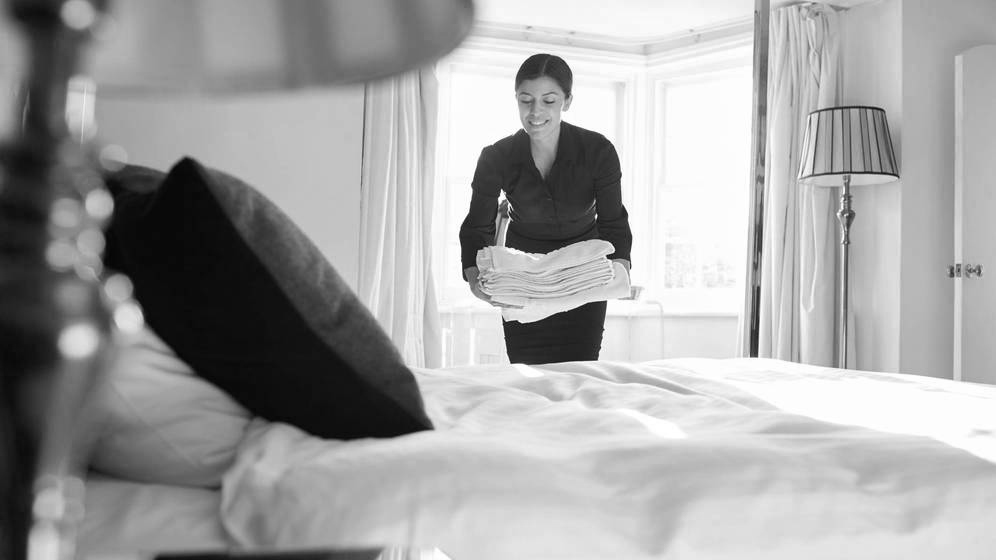 Loyal mobile workforce
We pride ourselves on recruiting quality employees and presenting premium staffing services. Our mobile workforce is comprised of talented individuals who desire top-tier placements, high-touch relationships and on time payroll deliveries. See the difference.
Contact Us
---
Passion with a personal touch
H. Roslin Staffing Group cultivates a culture centered on integrity and passion to go beyond what is expected, to be the best in hospitality. Our clients have come to rely on our commitment to the basics of delivering an honest day's work for an honest day's wage. And, our seasoned staffing managers are the most knowledgeable problem solvers, going above the call each and every time. Our commitment, with our special attention to detail, becomes your advantage. Live the difference.
Contact Us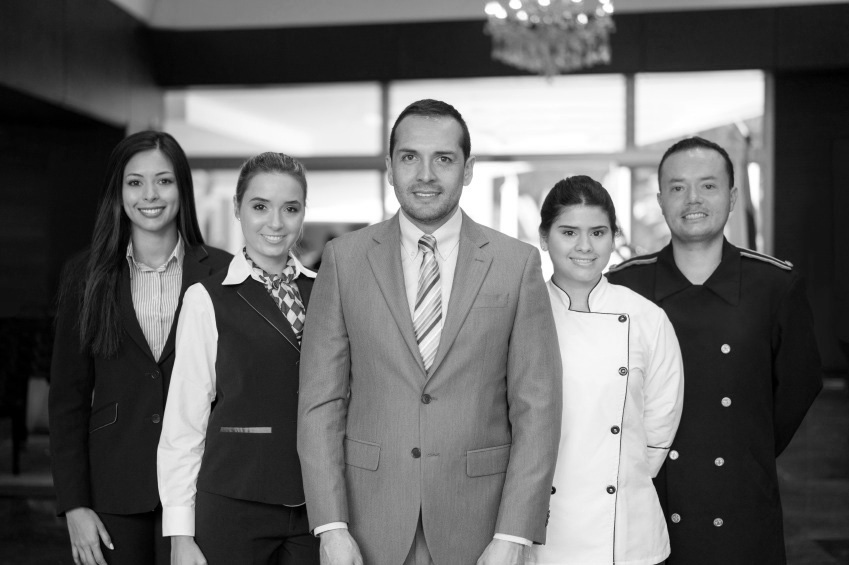 ---
Let's connect today, so we may begin to show you the difference in the H. Roslin Staffing Group approach.

Linda Losoya, H. Roslin Staffing Group President
Connect With Us Today
"*" indicates required fields
Address
One Empire Building
H. Roslin Staffing Group
1140 Empire Central Drive, Suite 540
Dallas, TX 75247
Additional Contact